In today's competitive lodging industry, service is everything. Staff need to be able to provide the "WOW!" factor… where a guest's experience exceeds their expectations.
The 3A Hospitality English Certification Program focuses on international service standards, and the English needed to create the best impression when working on a resort property or in an executive hotel. The program emphasizes cultural awareness and use of 'polite speech' to appropriately deal with guests from around the world.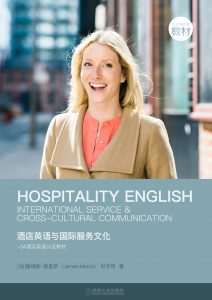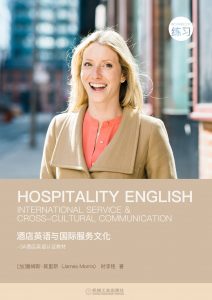 Screenshots
Click on an image to enlarge
Downloads
Download our information booklet detailing the Triple-A Hospitality English Certification Program.  This booklet has a selection of some of the different elements of the program, such as the textbook, workbook, Instructor guide, and PPTs.
Download full example units below:
Need even more???  Please let us know about any questions you have.