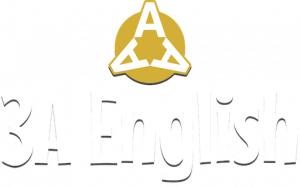 Have an account? Sign in →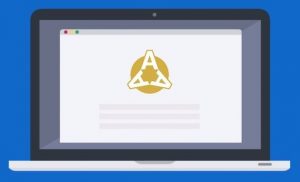 A
Complete

Hospitality English Learning Solution

Speak the right English while delivering the right service at the right time.

[columns]
[col]
Interactive Learning
Content is delivered and knowledge assessed through proven exercises that actively engage with the student.[/col]
[col]
Gamification
Progress challenges, leaderboards, points, achievements and ranks. Who say learning has to be boring?[/col]
[/columns]
[columns]
[col]
Reporting Tools
Comprehensive reporting tools to monitor student progress, view classroom trends, and export grades.[/col]
[col]
Latest Technologies
Built on a solid framework using technologies such as html5, xAPI and more.[/col]
[/columns]

Classroom Tools
More than linguistics… this is a communication course focused on global cultures and service language, created by industry professionals and native English speakers. Use our comprehensive resources Online or off.

Certification
Industry recognized certification provides employers and schools a trusted standard for professional hospitality English, international service and cross-culture communication.

Career Centre
Matching the best with the best, the 3A Career Centre is available for qualified employers and certified students. Better jobs. Better staff. Better service.
Here's what people are saying
Feedback from Hospitality and Education Industry professionals
伟大的事业从来都是一场伟大的探索。现在轮到你了,从3A酒店英语开始踏上属于你的世界机遇之旅吧。
颜杰雯 Sandra Nang
万豪国际集团亚洲太平洋地区人力资源副总裁 – 人才管理策略
This exceptional resource includes real hospitality industry situations, games, practical applications, contemporary and easily applicable concepts needed in all service companies.
George Ubbelohde CHA, CHE, CHT
美国饭店协会教育学院高级培训师
浙江越秀外国语学院酒店管理学院院长
当我翻开这本书的时候,很惊喜地看到了"文化的差异性"这个第一章节,并发现编者将这种不止学习语言,更是了解和体会行业文化的精神贯穿在整本教材的教学过程中。
吕昌 Bill Lu
万豪国际集团亚洲太平洋地区人力资源副总裁 – 人才管理策略
Latest from the blog
[grid content="post" number="9″ show="image, title" slider="true" slidestoscroll="3″ dots="true" center_mode="true"]
Awareness.  Attitude.  Adaptability.
Find a solution right for you.
Have questions? We're here to help!